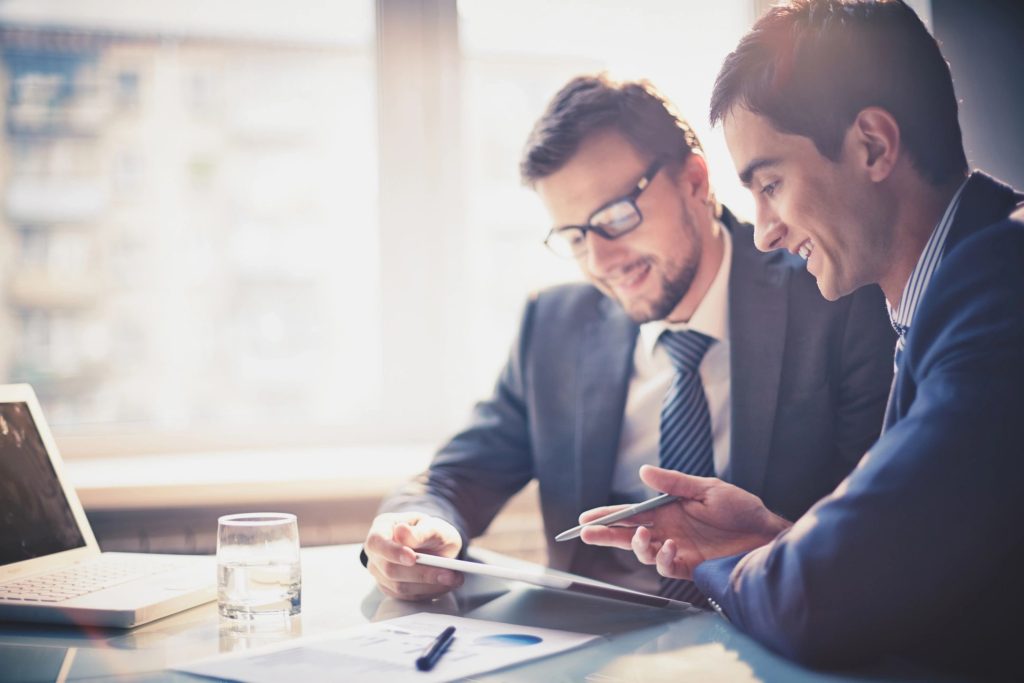 We understand the need to keep our clients informed during and after the most important transactions of their life. Our services do not end with the successful transaction of your property.
PRIOR TO PURCHASE
We conduct a buyers interview to educate our clients about the buying process.
​Get you pre-approved for the best mortgage rate possible.
Find the best home that matches your preferences and price selection.
We offer our clients the contacts to our most trusted mortgage, legal, and construction professionals.
We offer construction recommendations and home staging for our clients to make their property attractive for buyers.

FOR OUR BUYERS
To clients who are purchasing a home, we offer daily reports on new listings and off-market buying opportunities.
FOR OUR SELLERS
To clients who are selling, we offer a market activity report which outlines the activities performed to get your home sold along with the competition your listing may be facing on the market.

AFTER THE SUCCESSFUL TRANSACTION
We offer a direct line of support anytime to answer any concerns or questions you may have​.
We offer clients the contacts to our most trusted mortgage, legal, and construction professionals