We understand the need to keep our clients informed during and after the most important transactions of their life. Our services do not end with the successful transaction of your property.
PRIOR TO PURCHASE
We conduct a buyers interview to educate our clients about the buying process.
Get you pre-approved for the best mortgage rate possible.
Find the best home that matches your preferences and price selection.
We offer our clients the contacts to our most trusted mortgage, legal, and construction professionals.
We offer construction recommendations and home staging for our clients to make their property attractive for buyers.

FOR OUR BUYERS
To clients who are purchasing a home, we offer daily reports on new listings and off-market buying opportunities.
FOR OUR SELLERS
To clients who are selling, we offer a market activity report which outlines the activities performed to get your home sold along with the competition your listing may be facing on the market.

AFTER THE SUCCESSFUL TRANSACTION
We offer a direct line of support anytime to answer any concerns or questions you may have.
We offer clients the contacts to our most trusted mortgage, legal, and construction professionals
SMART MARKETING PLAN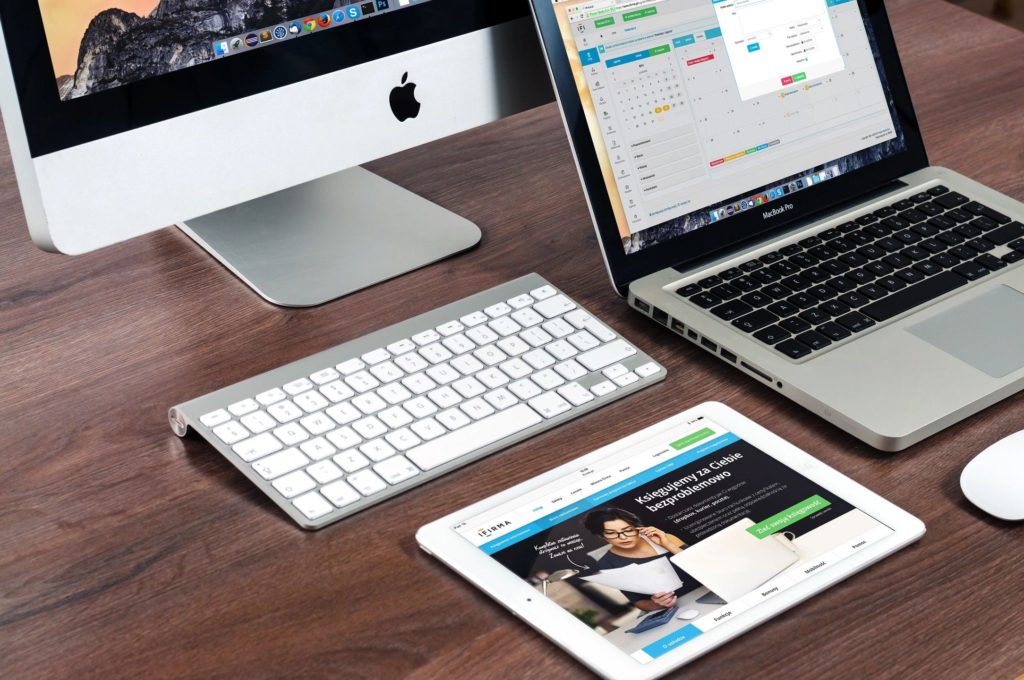 In todays interconnected world, 80-90 percent of buyers will access the internet to find homes. Advertising your home on the internet is the way of the future. However, we do not underestimate the importance of the physical marketing element.​ Our real estate professionals and tech support teams will tailor advertisement strategies to your home. Our combination of online and physical marketing materials will be made visible to regional and word-wide buyers; exponentially increasing the exposure of your property and getting your property sold for the highest price quickly.
OUR VIRTUAL MARKETING PLAN
​Advertise your property on various internet websites
Feature your home on state of the art virtual tours
Mass-Email your property listing to all customers in our database
OUR PHYSICAL MARKETING PLAN
Lead weekly open houses of your property (as per sellers permission)
​Promote your open house with attractive physical signs and flyers around the neighbourhood.
​Feature your home on established media outlets along with custom designed promotional outlets.