What to Consider Before Trying To Sell Your Home Without a Professional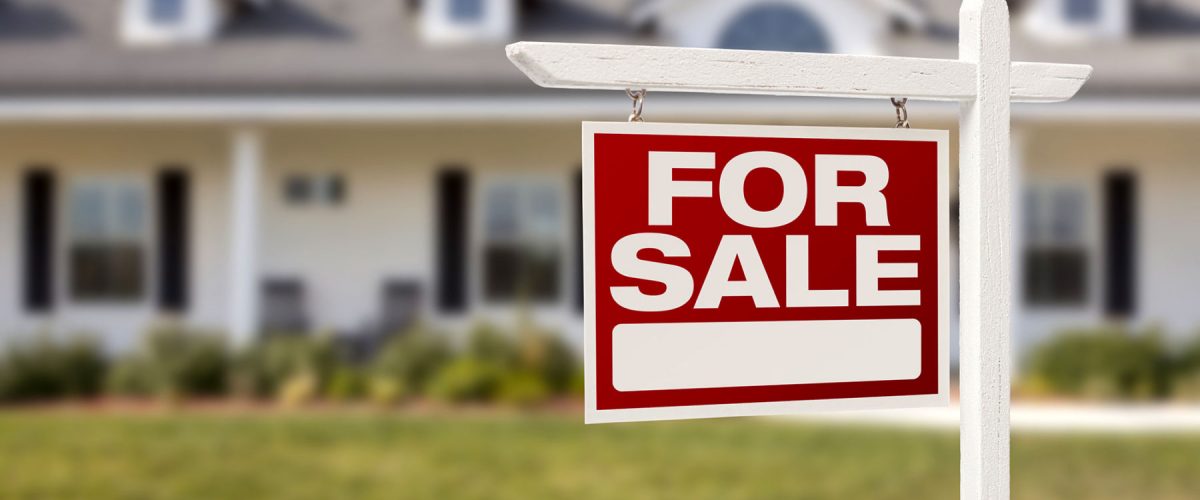 Occasionally, one can see "For Sale by Owner" signs, and some owners think that selling their home will not only save them money, but believe they have an advantage over the sellers that have their home listed by a reputable Real Estate Professional. Before you decide to take on the very important and legally complicated process of selling a home, here are some things you should keep in mind:

Limiting your exposure to potential buyers
Your exposure will be less than 10% of what our marketing team can generate.

Home will stay for a longer period on the market
Your home will stay on the market for 10-15x longer.

Scare away any potential buyers
Buyers start to think there is something wrong with a listing that is on the market for a long duration.

Mandatory legal fees are much greater if you are not represented by a realtor.

Result of limited exposure, prolonged duration and inexperience.

Our professionals can resolve problems without extra costs. Much cheaper than legal fees.